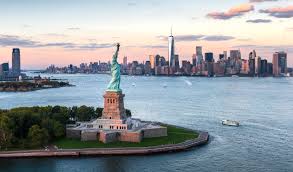 The symbol of change, challenge, expansion, growth, success. You are ready for a new start. You want a new life, somewhere far away from your current place, if you have lived on any other continent except North America. If you have lived in America, you are satisfied with your life and you can expect prosperity and some money. You are adventurous, looking for a simple solution. Try not to be naive and superficial. Radical change can bring progress. Play fair play in business and in private life and you will be happy. Be aware of someone else's trying to manipulate you. Don't waste your money on unnecessary things. The asteroid suggests, there is a new job, new love.
If you are a woman and your question relates to love, you are likely to be attracted by someone who is ready to make substantial changes in his life, probably has a business with foreigner partners or both of you will want to live abroad. You have a need for freedom and to express  it in a  different ways, but you are faithful to the one you love.




As to love, irrespective whether you are male or female you might expect some interesting encounter, maybe some kind of unexpected acquaintance that will be very important for your future.