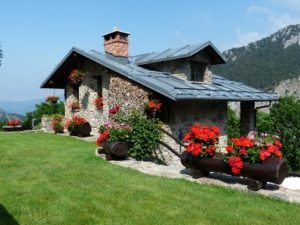 This asteroid is a symbol of love, security, money, marriage, family life, homeland.
You picked up the asteroid which could be applied to your properties as well as to your family life. If you feel unhappy, unsatisfied, maybe you spend a lot of time indoors and you feel as if you need encouragement from your family on any account.
However, if you lead an active lifestyle, you should pay more attention to the advices of your family. For any kind of financial problems, the asteroid has positive significance. If you plan to marry, make a significant change in your life, the meaning is auspicious. For those who want to start family life, enter into new love or business relationship, or start self-owned business, the period is auspicious.




You might have multiple streams of potential revenue or part-time job that would enable you to work from your home.
As to love matters, it suggests that you are likely to start a relationship that might lead to a marriage or that if you are already married or in a deep-rooted relationship youwill have a talk about marriage or having a joint property. For those who are single, this asteroids also suggests the new prospective relationship.