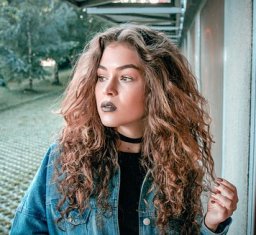 ARIES (Mar 21-Apr 19)
April 3,2018.

Fortuna nad Spirit in your segment of love may denote  your necessity to have understanding from a fire sign. Casanova in your segment  of job may bring about some encounter on business meeting that will be very thrilling. Fantasy from the segment of friendship brings some nice moments together with an air sign.
---
TAURUS ( Apr 20 – May 20)
April 3,2018.

You may be worried due to the position of asteroid Karma in your segment of jealousy and you can be attracted to someone who is very ambitious but unreliable.The position Black Moon Lilith may denote a call from a Capricorn.Eros in the segment of public life brings the call for date from someone you have met on job.
---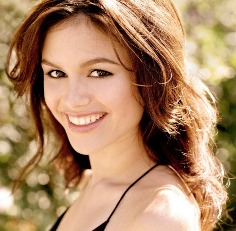 GEMINI (May 21 – Jun 20)
April 3,2018.
Cupid in your sign and Karma in the segment of partnership denotes somebody who is very persistent in courting you. Casanova in the segment of secret love may bring forth a new romantic relationship with someone whom you have met on a journey.
---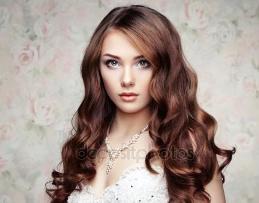 CANCER ( Jun 21 – Jul 22)
April 3,2018.
Conscience is till in your sign in tense aspect with Uranus which brings unexpected problems in your love life,especially if you are a possessive type of Cancer or you are not ready to be more complaisant. You should pay more attention to Scorpio due to the position of Psyche in conjunction with Jupiter.
---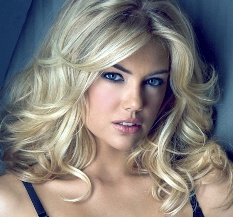 LEO ( Jul 23 – Aug 22)
April 3,2018.
You are trying to control your emotions due to the position of Karma in your segment of love  but it is very difficult since the asteroid Spirit in your sign  is in tense aspect with asteroid Church.You should thoroughly think about all the possibilities how to organize your private life, since you may feel a little bit confused .
---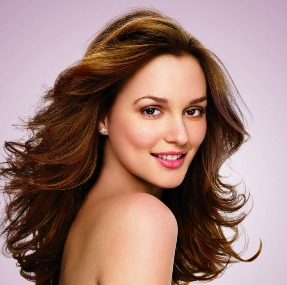 VIRGO ( Aug 23 – Sep 22)
April 3,2018.

Black Moon Lilith, symbol of passion has great influence on you from your fifth house of love and you will be ready to start a new relationship with someone who has been interested in you for a while. Casanova in your segment of foreign countries and travel abroad may bring you the chance to make a new acquaintance with a Capricorn.
---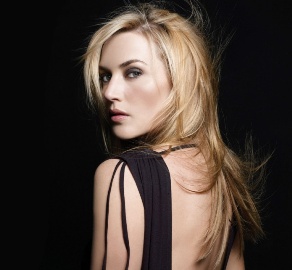 LIBRA ( Sep 23 – Oct 22)
April 3,2018.
Wisdom from the segment of your personality in good aspect to Spirit in Leo may denote your necessity to be in good relationship with someone you have met on a large public gatherings. The encounter with former lover may bring about familiar feelings.
---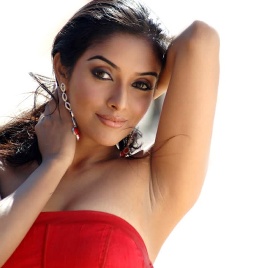 SCORPIO ( Oct 23 – Nov 21)
April 3,2018.
Asteroid Psyche in your sign may denote you wish to be with someone who will fulfill all your expectations, especially when it comes to a Taurus, since it forms opposition with Casanova in this sign.You may expect from Capricorn or Virgo nice surprise. 
---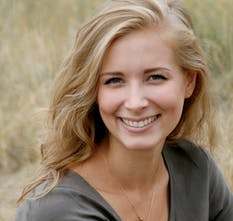 SAGITTARIUS (Nov 22 – Dec 21)
April 3,2018.
Karma in  your sign in conjunction with London in aspect with spirit may signify  your unrealistic attitude when it comes to love. Your partner is ready to support some of your business projects and  you may get the useful advice from him. If you are single you will be interested in a an Aries or Aquarius.
---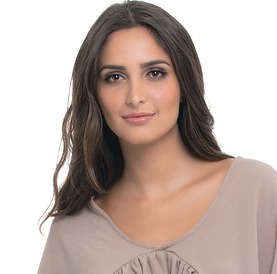 CAPRICORN (Dec 22 – Jan 19)
April 3,2018.

Black Moon Lilith  in your sign between Saturn and Pluto denote your need to be with someone who is strong personality on whom you may rely. You may fall in love with someone who has often invited you to date, especially if it comes to Taurus due to Cupid in this sign in your segment of love. 
---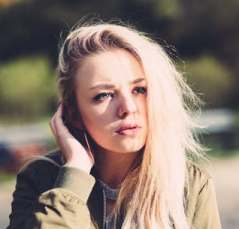 AQUARIUS ( Jan 20 – Feb 18)
April 3,2018.
Poesy is ready to left your sign so you should be more realistic when it comes to your relationship with an earth sign, especially with a Capricorn or Taurus . Spirit from Leo makes  you ready  talk openly with a fire sign.Transiting Moon over Psyche brings interesting encountner on a job.
---
PISCES ( Feb 19 – Mar 20)
April 3,2018.
You need not to be worried about what people are talking about your partner if he/she is an Aries or Capricorn since Black Moon Lilith is linked with Mars, ruler of Aries, transiting over Capricorn and you are likely to meet someone on a public place.
---